Our 2021 HR Law Seminar will focus on obstacles that business leaders were faced with in 2020 and will highlight what's in store for the new year. Moderated by Lisa Talbot, Torys lawyers Sarah Whitmore, Melody Burke, Pat Denroche, Irfan Kara, Jennifer Lennon, Tom Stevenson, Rebecca Wise and Cristelle Sary will discuss:
the status of the Uber case and implications for employers;
developments relating to the #MeToo movement in the corporate environment;
case law updates—including Ocean Nutrition and its implications on LTIP and other bonus plans; and the status of the leave to appeal application of Waksdale; and
an update on COVID-related matters and the (eventual) return to the office.
9:00 a.m. - 10:00 a.m. EST Presentation
8:45 a.m. EST Webinar opens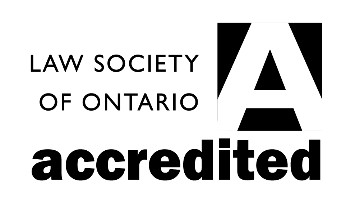 LSO CPD: This program is eligible for 0.5 professionalism credits and 0.5 substantive credits.