Understanding the nuances of a digital transformation lifecycle is as important as ever as organizations adapt to operating in a post-pandemic world. This three-part webinar series will take attendees through the end-to-end process of a digital transformation and explain the key components and considerations business leaders should be aware of.
Hiccups are inevitable in the digital space, so what do you do when you encounter one? Join Andrew Bernstein, Adam Armstrong, Molly Reynolds and Joel Ramsey for the final session in this series as they focus on how to approach the aftermath of things going wrong. The panel will explore different scenarios—such as poor service quality, a failed implementation or a cyberbreach—and the challenges of continuing to do business during dispute resolution, litigation or a regulatory investigation.
9:00 a.m. Webinar opens
9:15 - 10:15 a.m. Presentation
New York: This program contains 1.0 Areas of Professional Practice credit.
Ontario: This program is eligible for up to 0.5 Substantive hour and 0.5 Professionalism hour.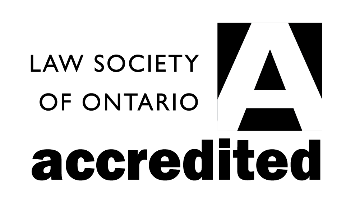 Sessions in this series:
Planning for when things go wrong: now what?