Our first HR Law Seminar of 2020 will focus on noteworthy developments in the pensions and benefits sector and discuss what's on the horizon for the new year. Moderated by Tom Stevenson, Torys lawyers Susan Nickerson, Mitch Frazer, Scott Bell, Jamie Becker, Morgan Dunnigan, Rachael Saab, John Terry, Peter Aziz and Ryan Lax will join Financial Services Regulatory Authority of Ontario Executive Vice President, Pensions, Caroline Blouin to discuss current issues in pensions and benefits law, including:
Update on cross country pension and retirement plan developments;
Q&A with Caroline Blouin, Executive Vice President, Pensions, FSRA;
Primer on pension fund investments, including private equity investments;
Discrimination issues in pension and benefit plans; and
Pension plan investment compliance with the Corruption of Foreign Public Officials Act and the Proceeds of Crime (Money Laundering) and Terrorist Financing Act.
8:00 a.m. - 8:15 a.m. ET Continental breakfast
8:15 a.m. - 10:00 a.m. ET Seminar
To register for this event please email, universitorys@torys.com.
LSO CPD:
This program contains 0.5 professionalism hour.
This program is eligible for up to 1.0 substantive hour.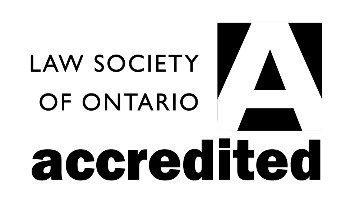 Guest - Caroline Blouin