This session examines the Bank Act's responsible business conduct obligations and how the consumer protection approaches of provincial and international jurisdictions can help interpret the new federal framework.
11:45 a.m. Lunch
12:00 - 1:00 p.m. Discussion
Ontario: This program is eligible for 1 Substantive hour.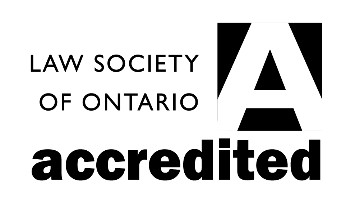 To register for this event please email, seminars@torys.com.
To view all sessions in this series, click here.