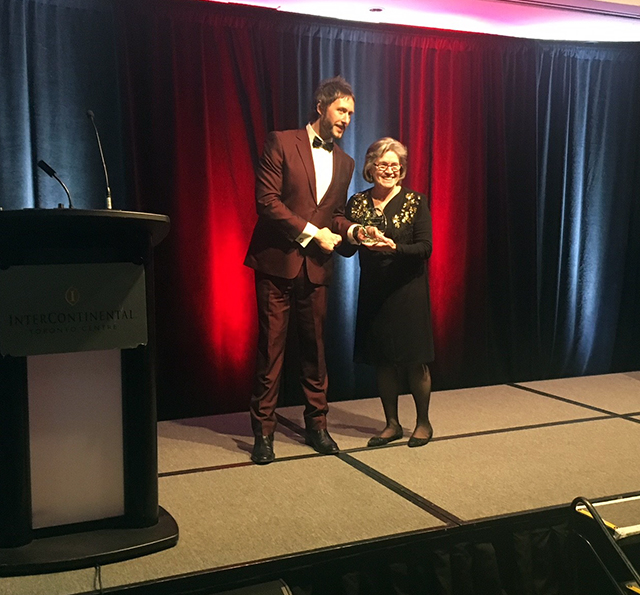 We are delighted to announce that Torys was honoured with an Impact Award at last night's Benchmark Litigation Awards. The award was given to the firm for our involvement with Packers Plus Energy Services v. Essential Energy Services. The Benchmark Impact Award recognizes the most impactful cases of the year, so we are appreciative to have received it for our work on this case.
In addition, partner Sheila Block was honoured with the Trial Lawyer of the Year award, which she has also won in years prior. Torys is very proud to have such an esteemed member of the legal community on our team.
The firm was also shortlisted both as a firm and in association with individual lawyers in the following areas:
Ontario Firm of the Year
Ontario Litigator of the Year (Sheila Block)
Practice Area Awards - Firms
Class actions
Competition
IP
Securities
Practice Area Awards – Lawyers
Congratulations to all winners and nominees.
For more information on the awards, click here.