We are delighted to announce that partners Adrienne DiPaolo, Robbie Leibel and Tom Stevenson have been named in the 2022 Lexpert Rising Stars: Leading Lawyers Under 40 list.
The Lexpert Rising Stars Awards pay homage to leading young lawyers from law firms, in-house departments, governments, and academia who have made remarkable contributions in their careers.
Adrienne DiPaolo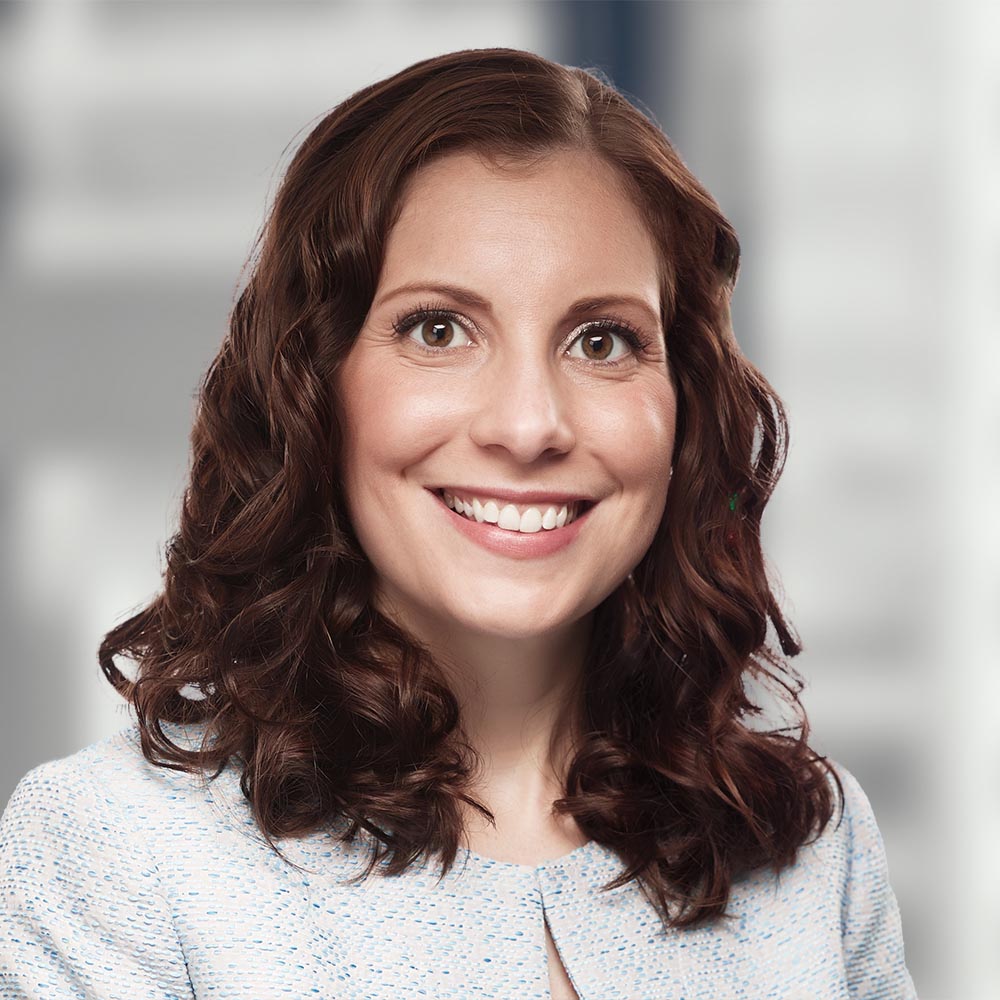 Adrienne is a rising star with multifaceted skills across public and private M&A, capital markets and corporate governance. She is a longstanding advisor to some of Canada's largest companies and key partner on various leading transactions.
As a highly sought out advisor, Adrienne is often praised by clients for her exceptional business judgment, technical skill and top-tier client-service.
Adrienne is a leader amongst her peers for her extensive involvement in the community. She is the Vice Chair of The George Hull Centre for Children and Families, a leading children's mental health agency, and the Chair of its Governance Committee. She is also a director of the Loran Scholars Foundation, which provides undergraduate merit-based awards.
Robbie Leibel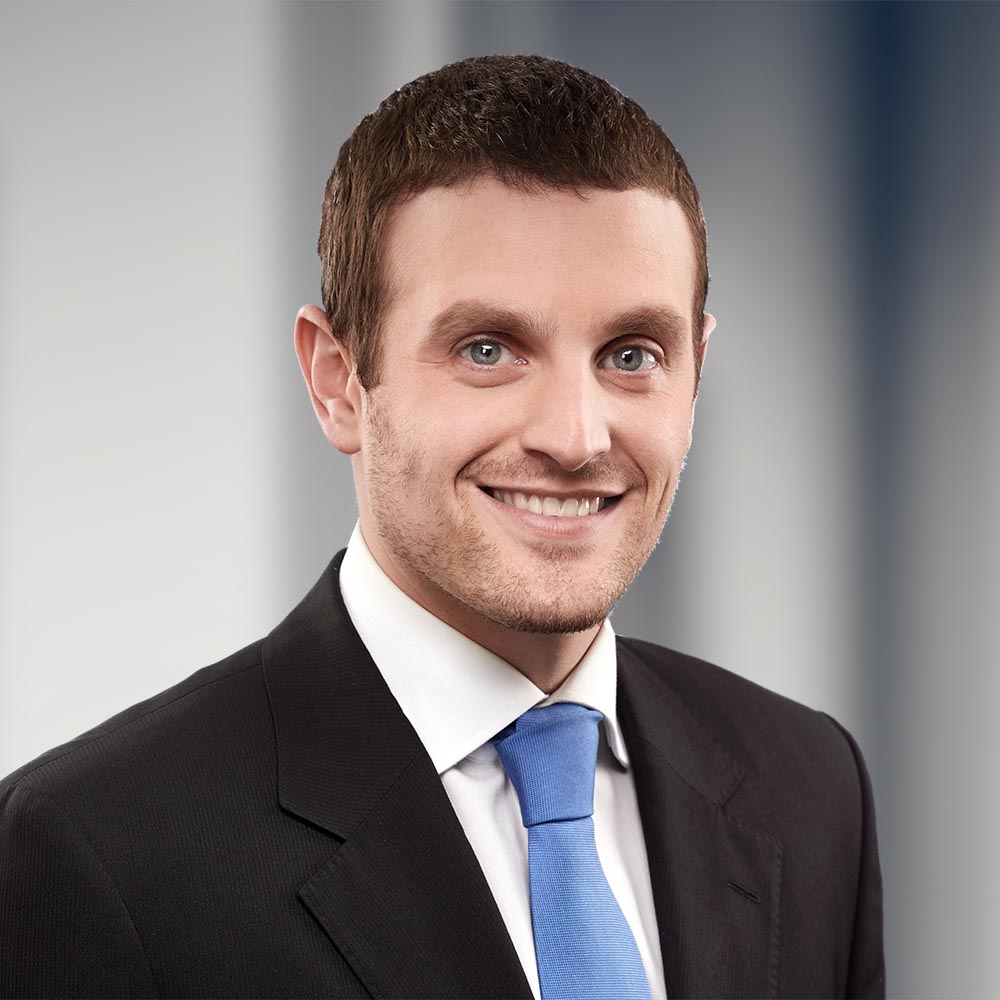 Robbie is widely recognized as a trusted legal and business advisor that helps clients navigate large, challenging, complex, and time-sensitive transactions. He regularly represents issuers and underwriters in public and private equity and debt financings, including domestic and cross-border IPOs. He provides advice on companies' regulatory and compliance issues, including with respect to capital raising structures, corporate governance and disclosure matters.
Robbie has made mentorship a priority in his career. He is known for taking many of the firm's students and associates under his wing—both formally and informally.
Beyond his professional work, Robbie frequently donates to causes that he deeply cares about. In addition to showing his support for multiple charities aiding families displaced by the events in the Ukraine, he is also a proud supporter and donor to Canadian Feed the Children, the Centre of Addiction and Mental Health, Children Believe and SickKids Foundation.
Tom Stevenson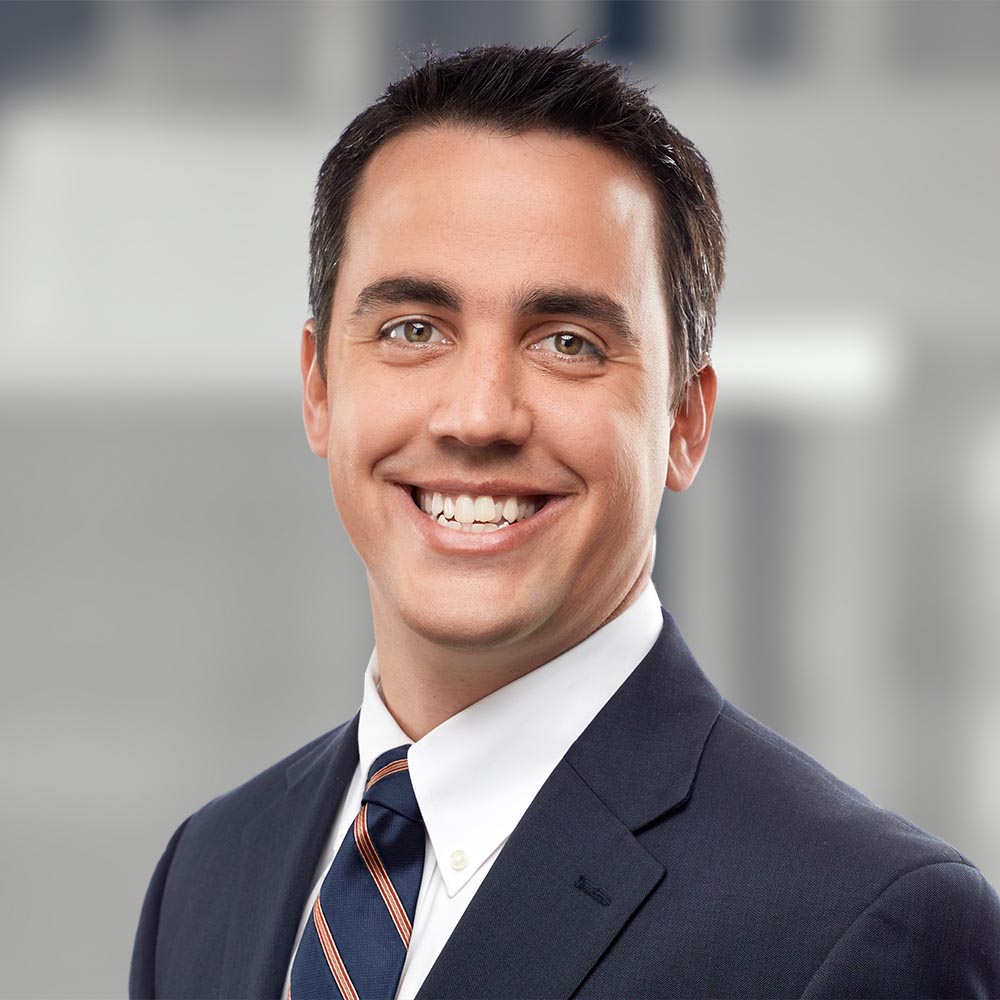 Major Canadian and international employers rely on Tom for providing practical, results-oriented advice in all areas of pension governance and employment law. With his sharp legal acumen and exceptional client service, Tom has led on some of the most complex files for the firm.
Understanding the invaluable impact of supporting the next generation of lawyers, Tom has always made knowledge-sharing and mentorship a priority in his career. He speaks at a wide range of seminars and has been invited as guest lecturer at the University of Toronto's Pension Law course and the University of Windsor's Advanced Business Law seminar.
Tom's dedication to community work is anchored in his desire to give back. He is a member of the Michael Garron Hospital Foundation Campaign Cabinet and assists in charity fundraisers, most notably with the Toronto East End Children's Centre, Covenant House and United Way. Additionally, Tom offers his time and legal work pro bono to non-profit organizations like Teach for Canada, The Speech and Stuttering Institute and Loran Scholars.
Congratulations to Adrienne, Robbie and Tom on this well-earned recognition!
You can learn more about the methodology process and find additional details for this award on Lexpert's website.