We are excited to announce that partners Josh Van Deurzen, Konata Lake and counsel Adam Banack have been named in the 2019 Lexpert Rising Stars: Leading Lawyers Under 40 list.
According to Lexpert, the award recognizes the achievements of Canada's leading young lawyers across both private practice and in-house positions, selecting winners based on "the contributions [they] make to their firm, company or department, as well as to the profession and larger community".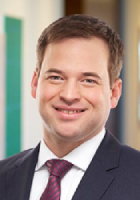 Josh's practice focuses on large-scale infrastructure projects in Canada and the United States. He has advised on over 25 P3 transactions and led many first-of-type projects. His experience and deep market awareness allow him to help clients meet their business objectives while managing the complexities often accompany these projects. Josh has lectured, spoken and participated in panels at a number of conferences and forums and is a part of the Young Leaders in Infrastructure group within the Canadian Council for Public Private Partnerships.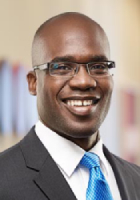 Konata's corporate practice, among other things, sees him work closely alongside clients to help them execute on a diverse range of transactions that are both highly sophisticated and require the engagement of many stakeholders. For example, Konata advised Ontario on the privatization of Hydro One as well as on the merger of Hydro One Brampton Networks to create the second-largest electricity distributor in Ontario. In addition to serving on a number of boards and committees, Konata has sponsored a scholarship in the name of his late mother, which helps students in the Jane and Finch area attend post-secondary education.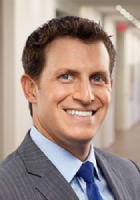 Adam's corporate practice focuses on public procurement as well as infrastructure and energy project development. He advises clients on complex defence, technology and infrastructure procurement, including the Government of Canada on its National Shipbuilding Strategy, the largest and most complex procurement in Canadian history. He advises some of the most significant clients in the energy sector, including Ontario Power Generation, Wataynikaneyap Power and Canadian Nuclear Partners. Adam also gives pro bono advice to Schulich Leaders Scholarships, which helps students pursuing post-secondary education in STEM fields; he also supports the Barrie to Baycrest fundraiser for brain health and aging research.
Congratulations to Josh, Konata and Adam on this well-earned recognition!
You can learn more about the awards on the Lexpert website.