Business Law Guides
Explore our five essential guides covering the most common and most important issues affecting businesses in Canada and the United States.
Read our latest guide, Doing Business and Raising Capital in Canada, for the basics on Canadian dealmaking and investment.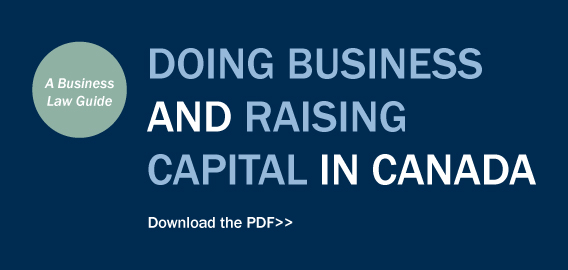 Click on any of our other guides below to download the PDF.