Latest Episode: A turning point for Canada's life sciences
What lessons can be learned from the pandemic for the life sciences industry? Hear from Torys partners Eileen McMahon and Cheryl Reicin and researcher Dr. Shaf Keshavjee, Surgeon-in-Chief at the University Health Network and Director of the Toronto Lung Transplant Program, as they discuss how the crisis has caused the industry to move at a pace never seen before. They share their thoughts on what may lie ahead, and what changes government and industry can make to advance an "innovation culture" in Canada's life sciences sector.
This episode and its full transcript are available here.
If you are seeking Continuing Legal Education or Continuing Professional Development credit for this podcast, please be sure to record all verification codes announced during this program and confirm your participation by completing and submitting an affirmation of attendance.
Canada's oil and gas industry continues to face unique challenges during the pandemic crisis. In this episode, Calgary partners Stephanie Stimpson and Chris Christopher offer their candid perspectives on the current state of the sector, its prospects for recovery and the silver linings for industry players. From issues top of mind for boards and sustainable project development to the M&A outlook for oil and gas, our Calgary partners discuss where the industry is headed, including the future of oil in Canada's energy mix.
About Torys Business Brief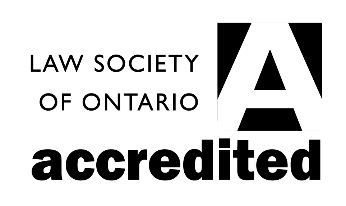 Ontario: This program is eligible for up to 30 substantive minutes.
New York: This program is eligible for 0.5 Areas of Professional Practice credit.
Written Materials:
Produced by Antica Productions
To discuss these issues, please contact the author(s).
This publication is a general discussion of certain legal and related developments and should not be relied upon as legal advice. If you require legal advice, we would be pleased to discuss the issues in this publication with you, in the context of your particular circumstances.
For permission to republish this or any other publication, contact Janelle Weed.
© 2020 by Torys LLP.
All rights reserved.