Western Canada's transformation was already underway before the pandemic, and the crisis is serving to expedite changes to the region's economic and commercial profile. A rebalancing of energy mixed with a growing focus on renewables, greener opportunities, and nontraditional sectors to the region are influencing how businesses approach everything from distressed transactions to ESG considerations.
Join our Western Canada series where our Calgary lawyers, along with industry guests and Torys lawyers from other offices, will lead candid discussions on the evolving state of business in Canada's West.

Alberta and Western Canada are seeing a surge of growth in the tech sector, with an evolving startup ecosystem that is attracting investors. What are some of the challenges and opportunities that are presenting themselves at this critical stage in the tech sector's growth?
On June 14, join Arlene Dickinson, venture capitalist and best-selling author known for her role as a Dragon on the CBC series Dragons' Den—along with Torys' emerging technology and venture capital lawyers Konata Lake and Neville Jugnauth—for what is sure to be an insightful discussion of tech-sector trends and developments in Western Canada.
Time: 11:00 a.m. – 12:00 p.m. MDT (1:00 p.m. – 2:00 p.m. EDT) presentation
10:45 a.m. MDT (12:45 p.m. EDT) webinar opens
Panel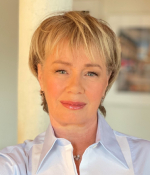 Arlene Dickinson, General Partner, District Ventures Capital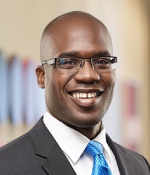 Konata Lake, Partner, Torys LLP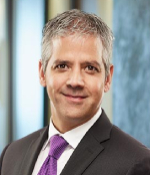 Neville Jugnauth, Partner, Torys LLP

Other sessions in this series: