With great (governance) power, comes great responsibility. Directors of today's venture-backed corporations are in charge of navigating an often complex set of rules and guidelines governing their behavior as stewards of the corporation.
Join our panel as they discuss these guidelines and share insights on how to approach them.
In particular, they will discuss:
the nature and substance of directors' duties to venture-backed companies (in Canada and Delaware);
common scenarios facing directors in the venture capital context; and
best practices for mitigating risk and liability.
12 p.m. Lunch
12:15 p.m. - 1:15 p.m. Seminar
Ontario CPD: This program contains 30 Professionalism minutes and is eligible for up to 30 Substantive minutes.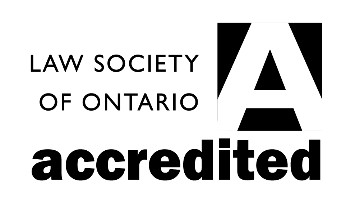 To register for this event please email, universitorys@torys.com.