In this session, our team will dissect the Bank Act's new whistleblower regime. Extensive in its application, this new regime impacts a number of stakeholders, from employees, clients and third parties offering bank products or services. The panel will consider the regime from a number of perspectives and explore the implications for banks and whistleblowers.
11:45 a.m. Lunch
12:00 - 1:00 p.m. Discussion
Ontario: This program is eligible for 1 Substantive hour.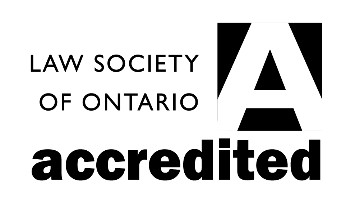 To register for this event please email, seminars@torys.com.
To view all sessions in this series, click here.