Inform your U.S. business strategy as lawyers from Torys' New York office discuss the most significant legal issues and market developments for companies with U.S. interests.

U.S. deal and securities regulation
In this session we explore thorny issues we are seeing on U.S. and cross-border offerings, and how changes from the SEC will impact Canadian issuers and underwriters.
12:00 p.m. Lunch
12:15 - 1:15 p.m. Presentation
Ontario: This program is eligible for 1.0 Substantive hour.
New York: This program is eligible for 1.0 Areas of Professional Practice credit for newly admitted and experienced attorneys.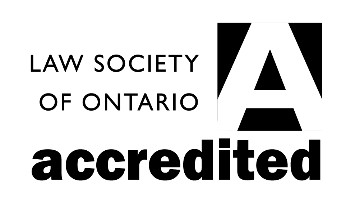 To register for this event please email, universitorys@torys.com.