Join us as we focus on four character-based traits that are essential to effective leadership. Through the lived experience and expertise of our guest speakers, we explore lessons in integrity, ways we can be more open in engaging with others, how to harness the power of resilience, and what we should be doing to encourage inclusivity within our organizations.

Making the right decision: the principled leader
When life presents temptations, even the most morally grounded among us can stray into questionable territory. In this candid talk, Tom Hardin, formally charged with felony securities fraud, translates his experience into how to approach every decision, relationship and opportunity ethically, with integrity and moral fortitude.
11:45 a.m. Lunch
12:00 - 1:00 p.m. Discussion
Ontario: This program contains 1.0 Professionalism hour.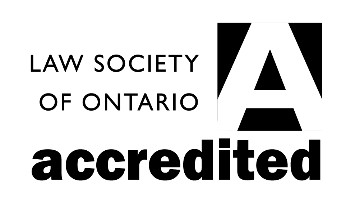 To register for this event please email, universitorys@torys.com. Space is limited!
To view all sessions in this series, click here.