What employment issues will burn bright for business leaders in 2019? Find out at Torys' annual HR Law Seminar – Employment and Labour. This year's session will be moderated by Darryl Hiscocks, and feature Marie-Ève Gingras, Brad Tartick, Rebecca Wise, Lisa Talbot, Davida Shiff, Irfan Kara, Melody Burke, and Pat Denroche, who will cover the spectrum of hot topics in employment and labour, including:
Employment legislative changes in Ontario and Québec
Workplace investigations
Employment status in the gig economy
AI and employment
#MeToo readiness: harassment, bullying and more
Recent notable human rights decisions
8:00 a.m. - 8:30 a.m. ET Continental breakfast
8:30 a.m. - 10:00 a.m. ET Seminar
To register for this event please email, universitorys@torys.com.
LSO CPD: This program contains 0.5 professionalism hour and is eligible for up to 1.0 substantive hour.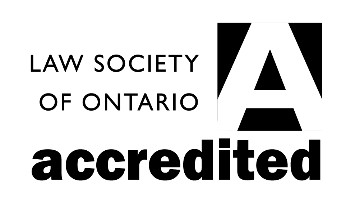 Torys has been approved as an Accredited Provider of Professionalism Content by the Law Society of Ontario.