In this presentation we discuss PIPEDA's new mandatory breach reporting and record keeping regime including understanding an organization's notification obligations, proposed regulations on this topic, and cost and risk considerations for businesses.
12:00 p.m. - 12:30 p.m. Lunch
12:30 p.m. - 1:30 p.m. Seminar
Speakers: Molly Reynolds and Ronak Shah
To register for this event please email, universitorys@torys.com.
Ontario: This program is eligible for 30 Substantive minutes and contains 30 Professionalism minutes.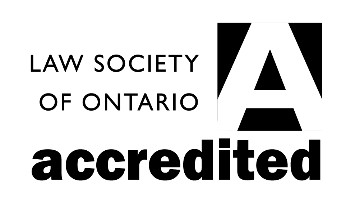 Torys LLP is an accredited provider of Professionalism content.