Join Ritu Bhasin, bhasin consulting inc. for an inspiring and engaging program designed to increase your cultural competence and develop your bias awareness. Ritu will highlight key strategies for developing awareness of biases, interrupting them, becoming more comfortable with differences and ultimately leaving you better-equipped to support true inclusion at the individual and organizational level.
8:30 a.m. - 9:00 a.m. EST Breakfast
9:00 a.m. - 10:30 a.m. EST Seminar
To register for this event please email, universitorys@torys.com.
NY CLE Credit: This program contains 1.5 hours of Diversity, Inclusion and Elimination of Bias for non-transitional attorneys
LSO Credit: This program contains 1.5 hours of EDI Professionalism content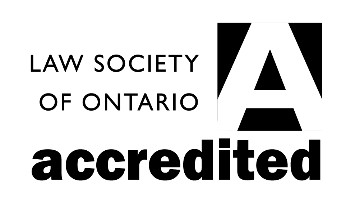 Torys LLP is an accredited provider of Professionalism content.