Our New York office proudly participated in the virtual Terry Fox Run in New York earlier this year. We are proud to report our team placed third overall in fundraising efforts—and that is out of a total of over 70 teams participating in the event. Altogether, the teams collectively raised US$115,458.20 in support of cancer research at the Memorial Sloan-Kettering Cancer Center in New York in the name of Terry Fox.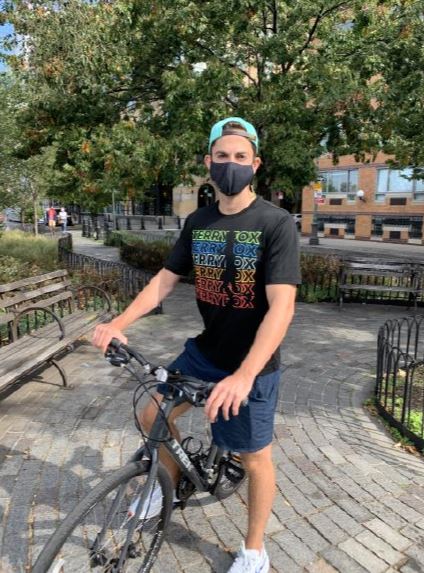 Proud supporters: Members of our New York office ran, cycled and walked in the fight against cancer as part of the 2021 virtual Terry Fox Run.
The New York office is grateful for the opportunity to help support the Memorial Sloan Kettering Cancer Center, which is the world's oldest and largest private cancer centre.