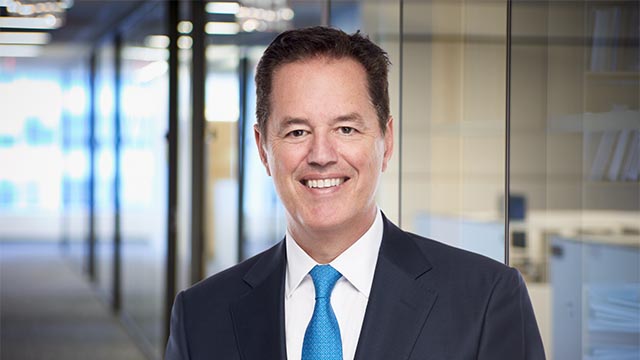 Torys is pleased to announce David Chaikof has taken the reins of Torys New York.
David has years of experience as a leading M&A, corporate and securities lawyer for public companies and private equity firms, and has led many domestic and cross-border acquisitions and takeover bids throughout his career.
David is succeeding Karrin Powys-Lybbe, who has moved back to the Toronto office after leading the New York office for four years to continue to build on her corporate and securities practice.
David is proud of this opportunity to share his leadership skills with a fine and talented group of colleagues in continuing the New York office's success.