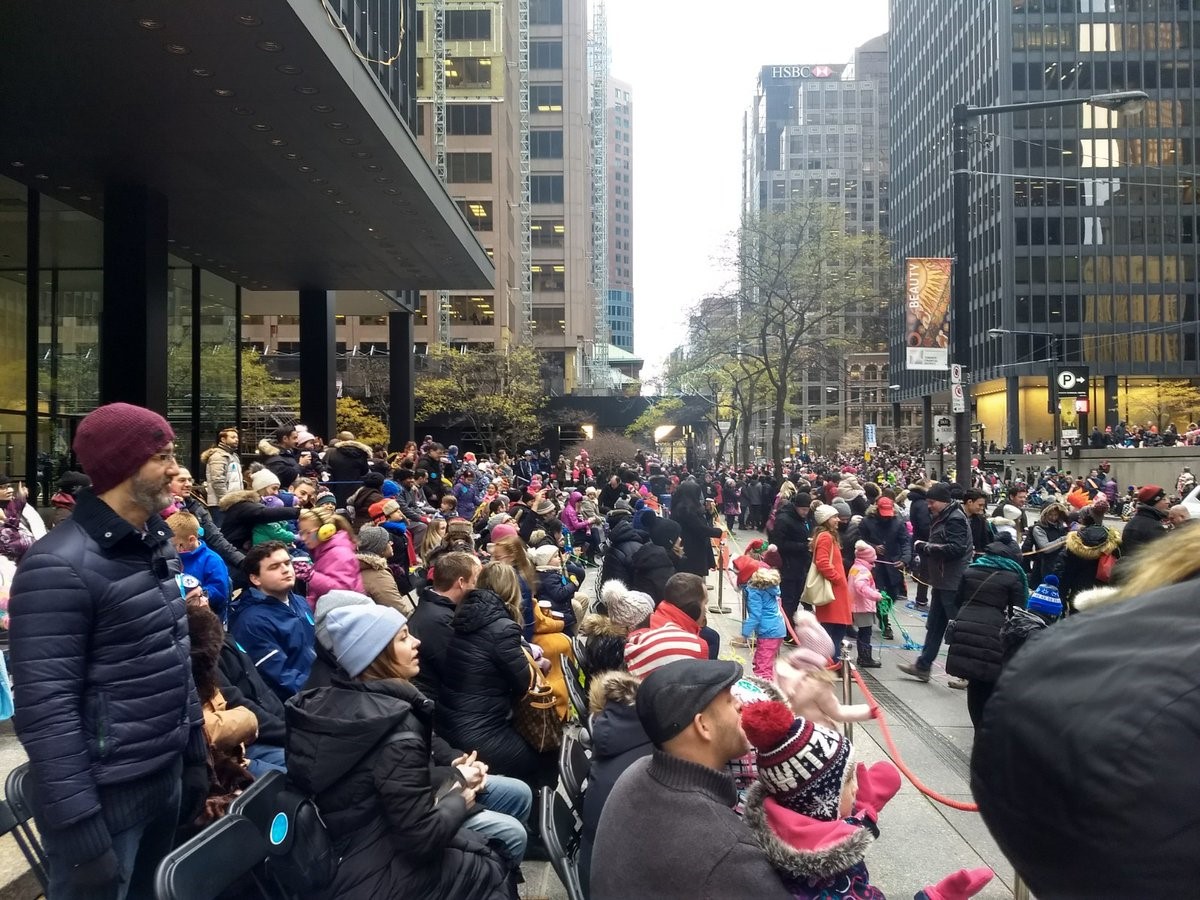 Each year, Toronto rings in the festive season with its time-honoured tradition: the Santa Claus Parade. We were fortunate to enjoy the city's 114th annual parade with our clients and their families with food, fun, live music and face painting.
The main event, of course, was catching a glimpse of jolly ol' St. Nick from our parade-viewing station on Wellington Street right outside Torys' Toronto office.
We hope our clients and their families had a wonderful time getting into the holiday spirit!