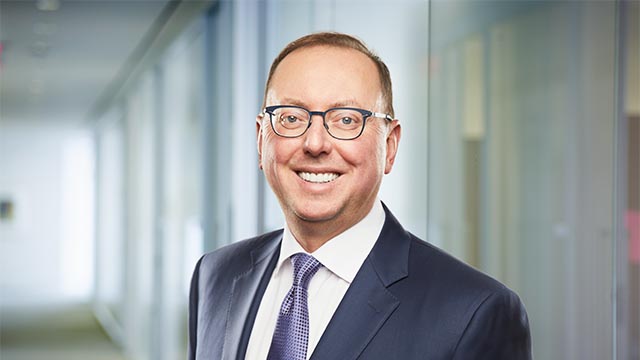 Torys is pleased to announce that Luigi (Lou) Cusano has been named Managing Partner of our Calgary office, effective June 1. As one of our senior regulatory partners and the former managing partner at another major firm in Calgary, Lou has earned high regard within the Canadian legal community. He brings with him decades of experience in administrative, regulatory and environmental law as well as commercial litigation in the energy sector, all while helping us grow our cross-border profile.
Lou is succeeding Ron Deyholos as Managing Partner, who will remain an active partner until his retirement at the end of this year. Ron has served as a proud pioneer of our Calgary office, establishing a culture of excellence and professionalism, helping us earn a position as one of the top firms there. We thank Ron for all that he has done for us, and look to Lou to lead us in this exciting new phase of growth.
Lou is proud to take on this responsibility and excited to share his leadership experience with Torys' talented and developing Calgary team.