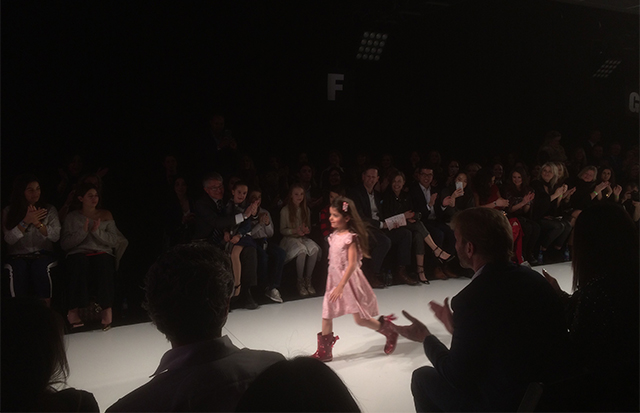 Torys is proud to have sponsored the fourth Fashion Heals event, which aims to raise awareness and funds for an innovation grant at SickKids hospital. In the last two years, Fashion Heals has raised over $150,000 for SickKids. The night's main affair was a fashion show where patients and staff strutted their stuff on the catwalk while showcasing clothing from local designers. The night also featured a silent auction, live music, and food and drinks.
Partner and SickKids Leaders Campaign volunteer Cameron Koziskie spoke of the impact Fashion Heals has on the organization:
"Torys LLP has been a long-time supporter of SickKids and the amazing work it does. As legal professionals, we feel a unique responsibility to help communities thrive. With every dollar benefitting SickKids Hospital through funds raised by the Innovation Grant, Fashion Heals provides an evening of inspiration, creativity and fun.

We are thrilled to be a part of this event and the positive impact it has on the lives of those who need it most."
Torys thanks all who made this fun-filled event a success!
To learn more about the ways we are dedicated to our communities, click here.