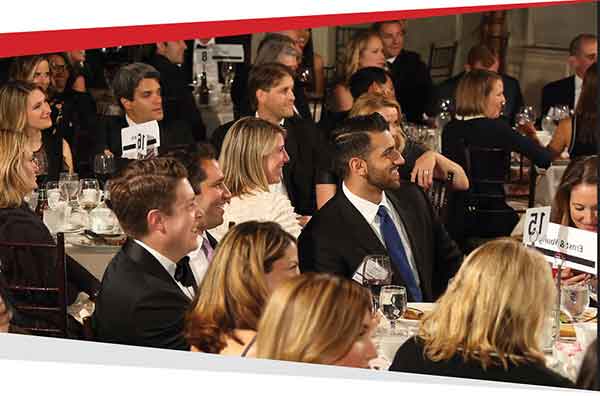 Torys is thrilled to announce we have been named as a winner of the 12th Annual Turnaround Award in the Consumer Discretionary Deal of the Year ($10 million to $25 million) category for our work in the reorganization of Big Apple Circus.
The Annual Turnaround Award recognizes the most outstanding work within 2017's distressed investing and reorganization industry, with winners representing the highest performing firms and individuals. Over 250 companies were nominated this year with submissions reviewed by a jury of independent industry experts.
To learn more about the 12th Annual Turnaround Awards, click here.