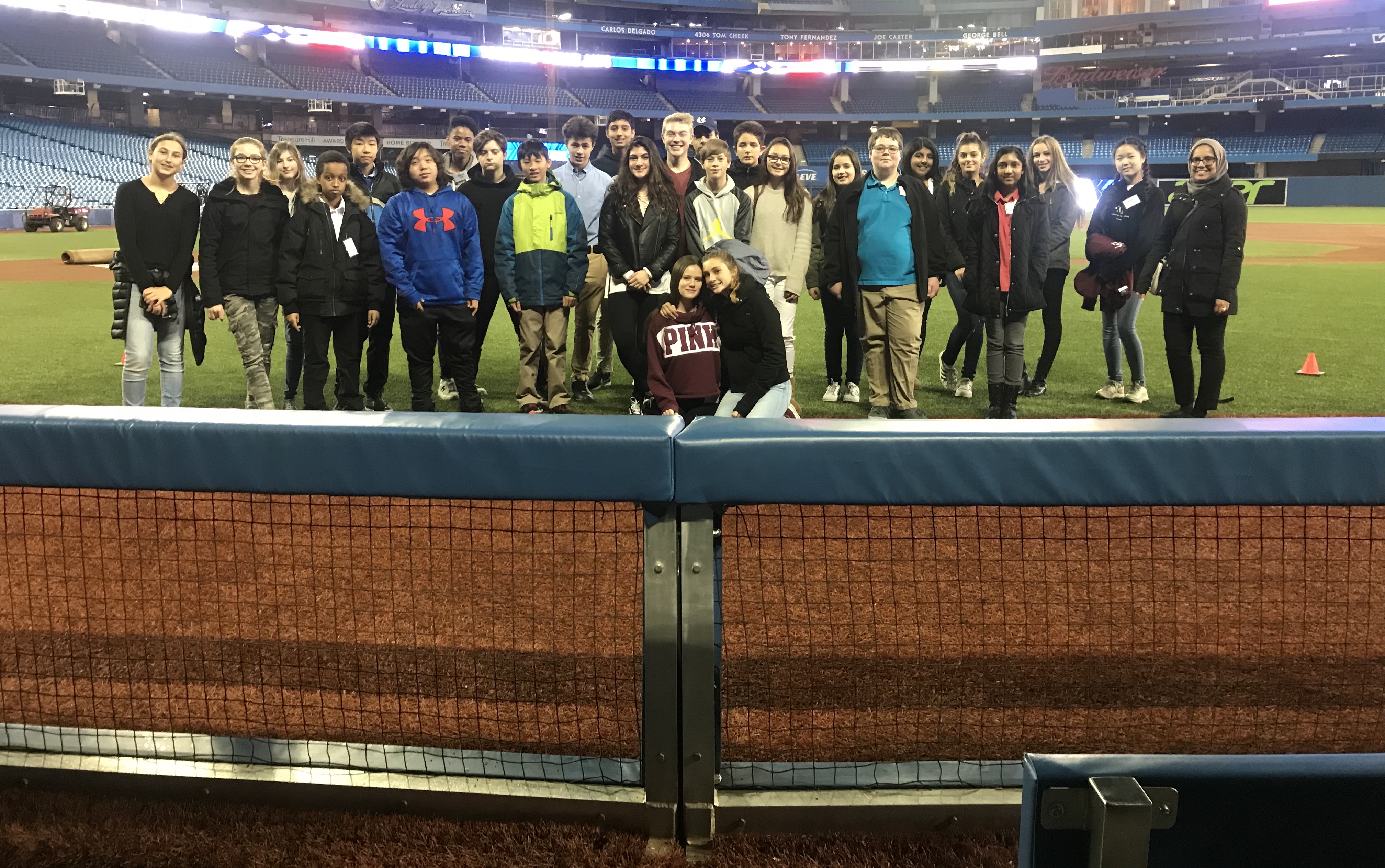 Torys director of HR Lynne Rollo has spoken with The Lawyer's Daily about the firm's continuing involvement in Take Our Kids To Work Day.
Take Our Kids To Work Day this year fell on November 1 and Torys' Toronto office hosted more than 30 children for the day.
"It allows us a chance to promote the legal industry and I think it allows us to promote and acknowledge and support our employees as parents," Lynne told The Lawyer's Daily.
"It's about community involvement as well. … We try to do a lot at Torys around our community and there is a bit of pride amongst employees to participate in something that is big in the community."
Each year Torys runs the full-day program differently and this year decided to offer the students sessions on a number of topics the including intellectual property and pro bono activities. But it's not just the legal side of the business on show with session conducted to show the children the administration side of the firm, like the IT department and marketing.
You can learn more about Torys' community work by visiting the Community page.