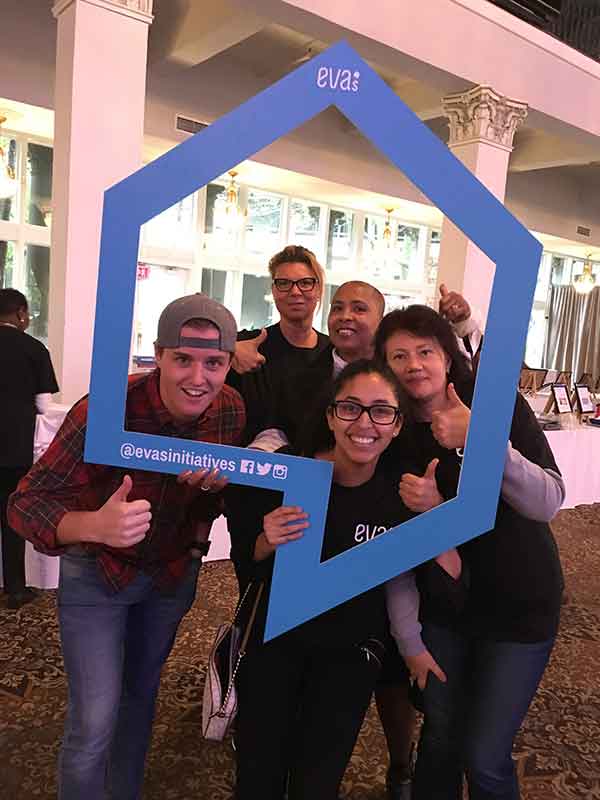 Torys lawyers, staff and friends gathered once again on October 2 to support Eva's Taste Matters, a special fundraising event for Eva's Initiatives for Homeless Youth. Eva's Taste Matters brings together the city's finest in food and beverage to participate in this event with all proceeds going towards safe shelter, nutritious food and 24-7 support for homeless youth at Eva's.
The Torys community was proud to be involved in the event by helping with the event setup and staying to volunteer, build awareness and help fundraise on the night.
As a firm, we recognize the important role have to play in giving back to the community. We have supported Eva's for a long time and continue to support them on their mission to provide Toronto's homeless and at-risk youth a fresh start through.
To learn more about the firm's work in the community, click here.