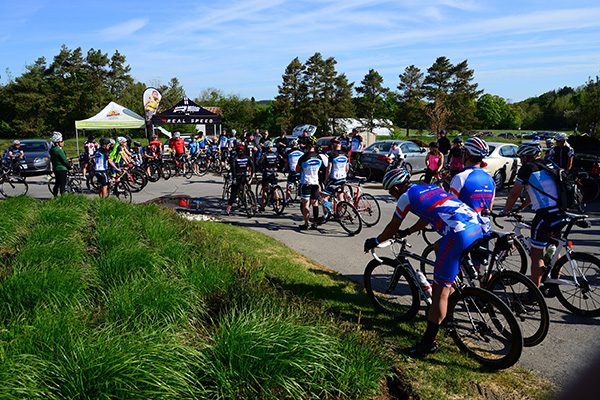 Torys is thrilled to support Campfire Ride, a cycling event which has raised funds for Camp Oochigeas for three consecutive years.
Camp Ooch is a privately funded, volunteer-based organization that offers year-round programs for children with and affected by childhood cancer. The camp provides the opportunity for these children and their families to enjoy the outdoors and grow through challenges and enriching experiences – all while have fun together.
This exciting and heartfelt event is sure to offer a great workout and scenic views for those who participate. The upcoming late season ride offers participants a choice between a 70km or 100km course, beginning and ending at Hockley Valley Resort.
To learn more and register for the ride on September 17, click here.