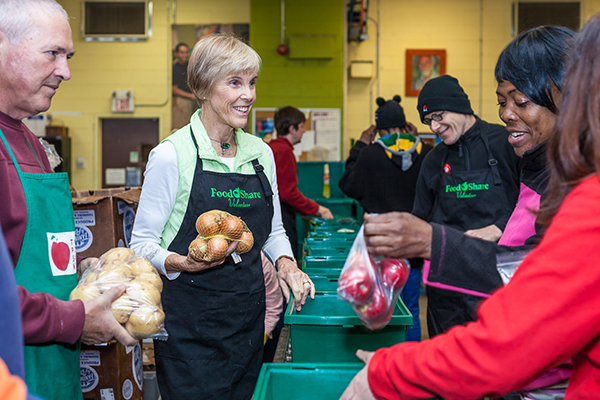 Torys is proud to be a long-time supporter of FoodShare – a Toronto-based organization which works with communities and schools to deliver healthy food and food education through innovative programs promoting food justice and food security. As a firm founded in collaboration, we are excited to work with an organization rooted in the value of community building and societal betterment.
"FoodShare is a great example of how an organization can positively impact the lives of so many within a community, as well as so many communities. FoodShare's consistent efforts to bring people together with food in order to affect change is both inspiring and a very valuable asset for our city." - Michael Fortier
We congratulate FoodShare on its new facility and its continued success. We look forward to offering our support as they continue to help communities and schools thrive.