On October 13, Torys proudly hosted a bullying prevention session with Jason Colero, Director of Education and Community Programs at the Toronto Argonauts. The session focused on identifying bullying, the short- and long-term effects it has, and preventative measures families can take.
Jason founded the Huddle Up Bullying Prevention Program which is designed to educate, inspire and empower youth to take action towards bullying prevention in their schools. The program has received notable recognition throughout the country, having been delivered to more than 500,000 students, parents and teachers across eight eight different school boards. In conjunction with this event, our support of the Kids Up Front program helped treat children from our community to a Toronto Argos game on October 15.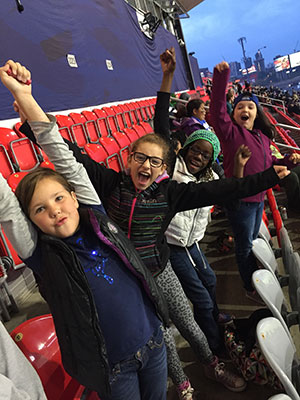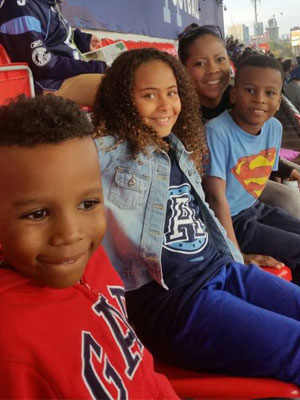 Our lawyers and staff are personally dedicated to giving time, service and support to organizations that help communities thrive. Learn more about the work we do in our community, here.