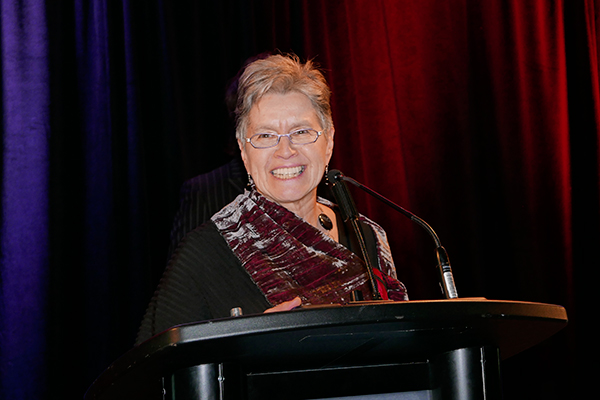 We are pleased to announce that Sheila Block was named Trial Lawyer of the Year and the firm was named Ontario Firm of the Year at the Benchmark Canada 2016 awards held in Toronto on February 18. The firm also earned nominations in several practice areas.
Sheila is chair of Torys' Litigation and Dispute Resolution Practice and a widely recognized litigator. She has appeared as counsel at all levels of court in Canada and before international arbitrations and other tribunals, and has spoken and written extensively on advocacy and civil litigation.
The Benchmark Canada awards recognize Canada's leading litigators, law firms, in-house counsel and the best of 12 litigation practices listed in Benchmark Canada. The nominees and winners are determined by a process of extensive research, peer review and interviews with Canadian litigators undertaken by Benchmark Canada.
To learn more about Torys' Litigation and Dispute Resolution Practice, click here.