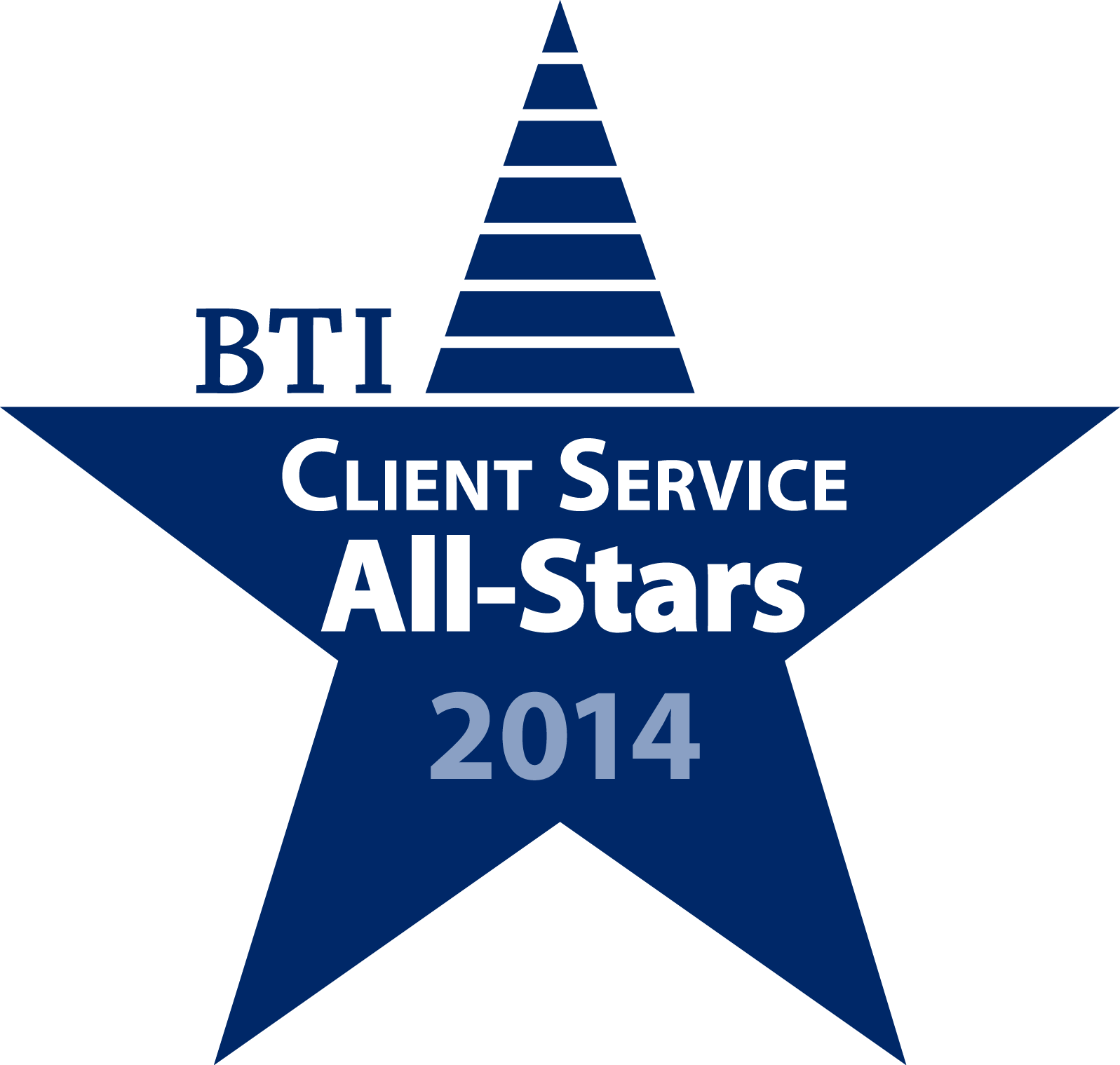 We are delighted to announce that Sheila Block has been named a 2014 BTI Client Service All-Star, according to BTI Consulting Group's annual worldwide survey of leading corporate counsel. She was nominated by a high-profile investment bank for her in-depth knowledge and dedication to client service excellence.
Sheila is head of the firm's Litigation and Dispute Resolution Practice and a former chair of Torys' Executive Committee. Sheila is recognized as one of the country's top trial and appellate lawyers as well as one of Canada's 50 most influential women.
This year, clients nominated 330 individual attorneys from 187 law firms to the BTI Client Service All-Stars 2014. These 330 BTI Client Service All-Stars are identified solely and exclusively by corporate counsel.
For more information, see the publication here.