In its December 2012 issue, Toronto Life magazine names "The 50 Most Influential" people in Toronto. Torys' chair Rob Prichard was ranked number 5 on the list and Sheila Block, called "one of the sharpest litigators in the country," was ranked number 40.
Torys congratulates Rob and Sheila for being considered two of the people having the "greatest impact on the city."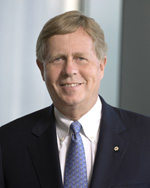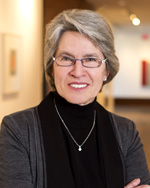 Additionally, two Torys alumni are named in this list. John Tory, recognized for his leadership and civic action, is ranked number 4. Geoff Beattie, deputy chairman of Thomson Reuters and president of Woodbridge, the Thomson family investment company, is ranked number 17.