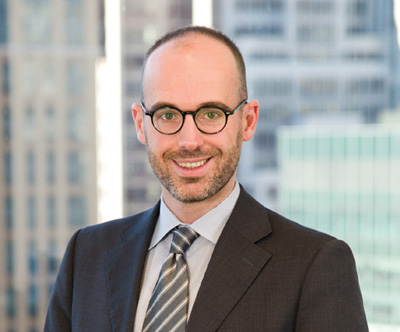 We are pleased to announce that Jared Fontaine
has been admitted to partnership.

Jared Fontaine
Jared Fontaine is a member of the Corporate Practice in New York and has extensive experience in international and domestic private equity, M&A and corporate real estate transactions. His clients include private equity firms, pension funds, banks and other corporate clients.