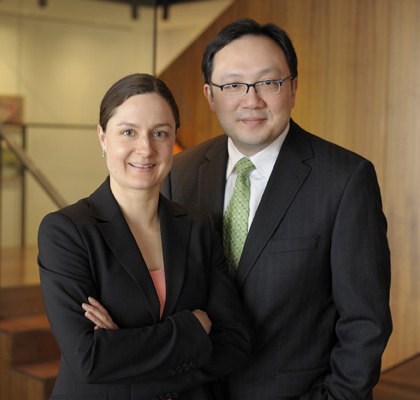 We are pleased to announce that Tara Mackay
and Andrew Wong have been admitted to partnership.

Tara Mackay
Tara's practice focuses on corporate and commercial transactions, with a particular emphasis on public-private partnerships and alternative financing and procurement projects. She represents public authorities, private sector proponents, construction contractors, service providers and lenders in the implementation of public infrastructure projects.
Andrew Wong
Andrew is a tax lawyer, with a focus on tax issues related to domestic, cross-border and international finance, securitization and M&A transactions. He advises a variety of companies in the financial services, media, technology, industrial and resource sectors.