Understanding the nuances of a digital transformation lifecycle is as important as ever as organizations adapt to operating in a post-pandemic world. This three-part webinar series will take attendees through the end-to-end process of a digital transformation and explain the key components and considerations business leaders should be aware of.
What are the considerations for building a privacy-compliant, ethical digital solution from the ground up? Join Ebad Rahman, Molly Reynolds, Jessica Lumiere and Adam Banack as they focus on the key aspects such as the big drivers for procuring digital technology, the important privacy aspects to consider in building a digital solution, and the ethical considerations when exploring the use of AI.
9:00 a.m. EDT Webinar opens
9:15 - 10:15 a.m. EDT Presentation
New York: This program contains 0.5 Areas of Professional Practice credit and 0.5 Ethics credit.
Ontario: This program is eligible for up to 0.5 Substantive hour and 0.5 Professionalism hour.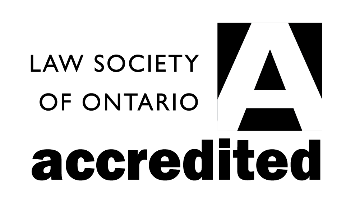 Sessions in this series:
Procuring and building the digital solution